The next step is to get in touch for a confidential conversation with us as to your needs, goals, plans.
Give us a call at  619-289-7993 or fill out the form below.
The AccessPoint Group team has contributed to the success of some of the most prominent restaurant and hospitality brands in America.
We are just as comfortable discussing the growth plans of the newest start-up, or independent restaurant, as we are presenting in the C-suite of a Fortune 500 company.
We look forward to visiting with you about how we can add to the success of your brand.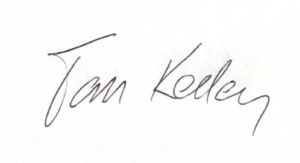 Tom Kelley