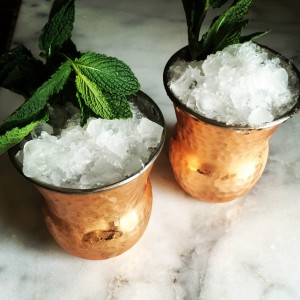 We're loving the rise of the craft cocktail. What we're not so fond of is the often times, unseen, unbeknownst to most: the under the counter, very sub-par well spirits!
While we admit we are spirit "purists," there is a trend that hasn't quite evolved along with the perception of better bar programs: the well offerings.
Domestic wines and the craft beer movement have made their way nicely into bar, tavern, restaurant and hotel bar offerings, but core spirits have lagged.
It's great to offer specialty cocktails, but our recommendation is to give a good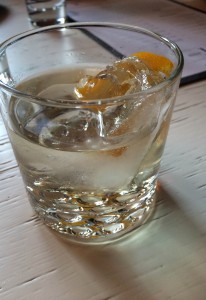 amount of thought – just as chefs and hospitality professionals have done and are doing to an even greater degree these days with vetting the exact and best food vendors – to what's in your drinks. Guests should be confident that they aren't drinking the same swill once reserved for corner dive bars or fraternity bashes.
A flood of new and local spirits have allowed even more flexibility and competition, so price points can now work
into standard offerings. Get ahead of the next wave of "full house" farm to table by looking at all your food and beverage ingredients, including your spirits. Your guests will thank you!