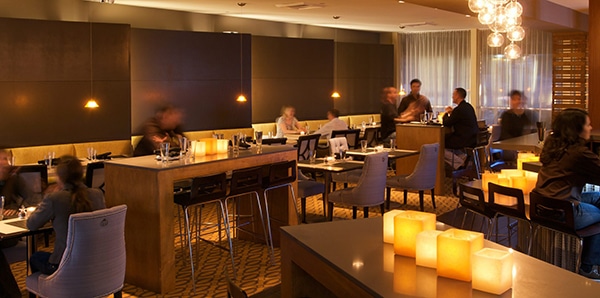 Quite simply, because they have to!   Travelers, like many, are becoming either full-fledged foodies, or wanna-be foodies as we post endlessly on Instagram and Facebook.   The never-ending list of food and chef TV shows grows weekly.
Hotels have to update and keep competitive so as to not lose business to neighboring restaurants.  Gone are the days (mostly!) of run of the mill, 3 meal-a-day hotel restaurants that were, at best, mediocre.
Smart hotel owners and managers realize that they can re-concept their restaurants and bars to showcase new and innovative menus and cuisine, capturing some of that "food dollar" from guests – and locals looking for something different.
Some hotels lag behind and continue to take guests for granted, thinking they will put up with tired old menus and offerings from line cooks and outlet managers with no passion for delighting guests.
Hotel managers and owners, it's time to step up and realize the potential of increasing your F&B outlet revenue.